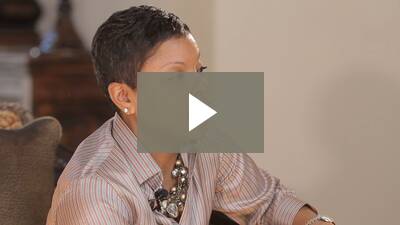 A Dose of Inspiration: How Denetra Hampton Built an Empire
The day we filmed Denetra, we were all nearly in tears, so inspired by her drive and determination. It motivated all of us on set, and we knew for sure it would motivate everyone who saw the video.
Initially intended as a simple branding "About Me" video, it became much more, revealing the very reason she went into business and reminding us that it's about who you're here to serve that matters most.
Did the video inspire you as much as it inspired us? Leave us a comment below!